Win Exclusive Bolshoi Babylon Signed Poster and DVD
Competition: Win Exclusive Signed Poster and DVD
From the Producer of MAN ON WIRE and SEARCHING FOR SUGARMAN
IN UK CINEMAS JANUARY 8 2016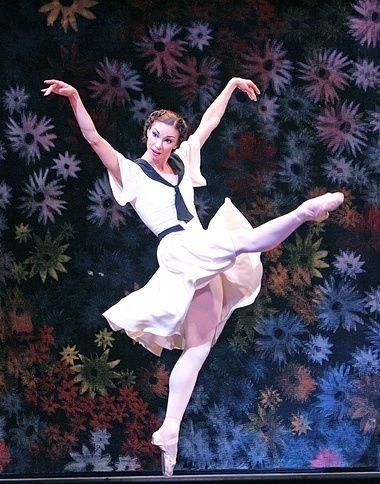 Altitude Film Distribution are proud to unveil the trailer for BOLSHOI BABYLON – an unprecedented look backstage of the world renowned Russian ballet company.
The Bolshoi. Symbol of Russia, a national treasure and one of the most famous institutions in the world. Recently, however, the theatre has been in the headlines for all the wrong reasons: intrigue, personal attacks and management changes have created lurid headlines. Now, for the first time, the theatre directors have allowed the backstage process to BE documented.
With unparalleled behind the scenes access, the film pays tribute to the dancers' extraordinary artistic and athletic talents, their abiding fear of injury and the ruthless ambition needed to survive in the world's most famous ballet company.

To be in with a chance of winning Exclusive Signed Poster and DVD
What year did Sergei Filin became ballet director for Bolshoi
2010
2011
2001
To enter the competition to win Exclusive Signed Poster and DVD Bolshoi showing in the UK Cinemas JANUARY 8 email your answer to Info@dresscircle.com along with your full name and address. Terms and conditions apply
*Terms and conditions
Your email address will be only added to our Weekly Newsletter by entering you agree this
Your comment has been sent successfully. Thanks for comment!